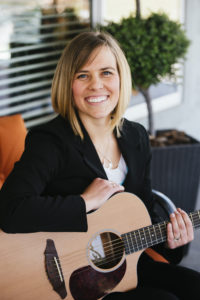 Executive Director
Jaycie Voorhees, MM, SCMT, MT-BC
Jaycie Voorhees, MT-BC is a mover and shaker in Salt Lake City, bringing harmony to corporate, wellness, and therapeutic groups through her company Harmony Music Therapy.

With over 10 years experience as an entrepreneur and Board Certified Music Therapist, Jaycie has held a leadership position as president of the Utah Association of Music Therapy for 4 years where her leadership skills brought about significant growth and program development.

A passionate entrepreneur, she is focused on the evidence-based application of music therapy through private practice, agency contracts, corporate events, and wellness programs. Jaycie combines her zest for life with her passion for music, bringing energizing and effective change to her clients and their teams.

Jaycie is also the Director of Corporate Harmony, providing Team Building Drumming Workshops to Corporations throughout Utah.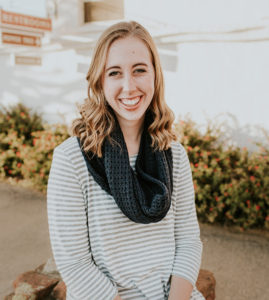 Music Therapist, Team Member
Cassie Bringhurst, SCMT, MT-BC
Cassie is a graduate from Utah State University where she received her Bachelor's degree in Music Therapy and earned a minor in Family Consumer Human Development (FCHD). While at Utah State, Cassie also received her Gerontology Certificate. Cassie completed her six-month music therapy internship at Primary Children's Hospital, and now works with clients with special needs in a variety of settings. In her free time, Cassie enjoys hiking and exploring the outdoors.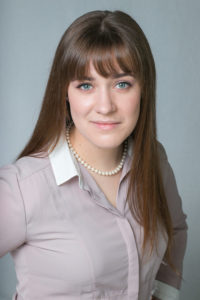 Music Therapist, Team Member
Kaitlin Cooper, SCMT, MT-BC
Kaitlin is passionate about the empowering quality of music therapy. She graduated from Utah State University with a Music Therapy degree after completing her clinical training at both the University Neuropsychiatric Institute and Logan Regional Hospital. At these locations she helped children, adolescents and adults as they navigated mental health crises. She also aided adult patients with pain management and emotional processing as they faced hospitalization. When Kaitlin is not with clients she enjoys caring for her daughter, running a home baking business, and being with family.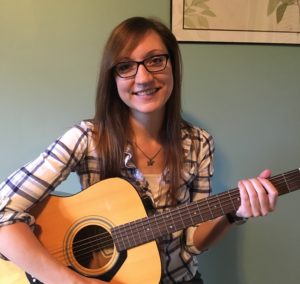 Music Therapist, Team Member
Monica Moser, SCMT, MT-BC
Monica graduated Summa Cum Laude from Utah State University with a Bachelor's degree in Music Therapy and a double minor in Psychology and Japanese. She completed her six-month internship at Oregon State Hospital in Salem, Oregon, working with adults with psychiatric and mental-health needs. She has loved working with a variety of populations over the course of her career, including geriatrics with Alzheimer's disease and dementia, adults with intellectual and developmental disabilities, children exposed to domestic violence, and adults facing crises and mental health diagnoses. Chocolate, good company, exploring the beauty of nature, and experiencing stories of all kinds are a few of the things Monica loves to enjoy in her free time.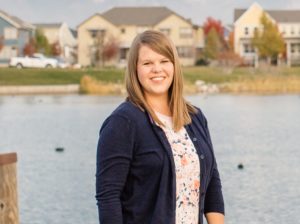 Music Therapist, Independent Contractor
Karli Parrish, MT-BC
Karli graduated Cum Laude from Utah State University with a degree in Music Therapy in 2015. She also earned a minor in Psychology. She completed a nine month internship at Hartvigsen School where she worked with children and adolescents diagnosed with a variety of special needs. Karli loves working with the early childhood population and is always amazed by their energy and enthusiasm for music. Spending time with her family and soaking up sunshine are two of the activities that Karli enjoys most in life!